With a £100m funding gap over the next five years, an increasing demand for services and more complex and diverse needs to support, Cambridgeshire County Council needs to do things differently.
Its interim director of Children, Families and Adult Services – Wendi Ogle-Welbourn – told Pinpoint's 2017 Conference that her directorate had to come up with £19.8m of savings over the next year.  And in 30 years of workng for local authorities, she had never been set such a major financial challenge.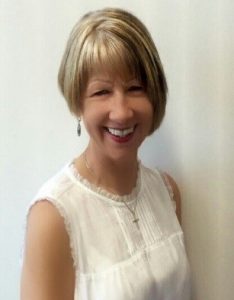 "Option 1 is to carry on as we are and hope everything works out for the best. Option 2 is to significantly increase thresholds for children and adult social care, stopping prevention and early help completely. Option 3 is to take a different approach altogether," she told parent carers at the conference.
She said the third option was "better but not as easy". It involved helping others to do things for themselves, investing in technology and greater support for council staff, carers and the community.
"We need to take risks to do things differently," she said, adding that about 60 different areas had been identified for trialling a new approach.
The way forward is to work by:
Placing people at the heart of a system that makes sense to them
Championing equality and diversity in communities
Working together – seeing success as collective – if one part of the system is failing we all are
Being ambitious & creative – can do, not cannot do approach
On working with parent carers, Wendi said the authority would be open and transparent about financial pressures, involve parent carers in discussions about what could be done differently, and listen "really carefully" to their concerns.