Accessible outdoor sports Cambridge
Adaptive Cycling
You Can Bike Too at Milton Country Park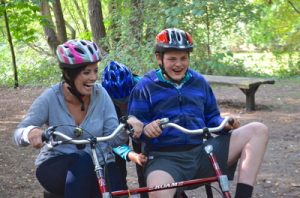 There are a wide range of bikes to suit individuals or groups.  If you haven't ridden for a while, would like your child to learn to ride, are nervous or have a disability there is a bike for anyone at You Can Bike Too
www.facebook.com/youcanbiketoo
PEDALS, Hinchingbrooke Country Park, Huntingdon
FREE leader-led adaptive cycling sessions, incorporating games and challenges. Just turn up and have a go on one of the 12 cycles, suitable for most disabilities.
Contact the Sport & Active Lifestyles Team on 01480 387098. For more information about the bikes and scheme in general please contact Hinchingbrooke Country Park on 01480 388666.
Horse Riding
Cambridge Riding for the Disabled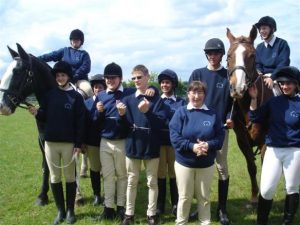 Would your young person like to try horse riding?
A local group, part of the Riding for the Disabled Association, offers sessions at College of West Anglia at Milton from 4-6pm on Thursdays.
View their website or email: Gay Redman on redman.tessa@gmail.com or Gillian Newsum at gnewsumn@aol.com