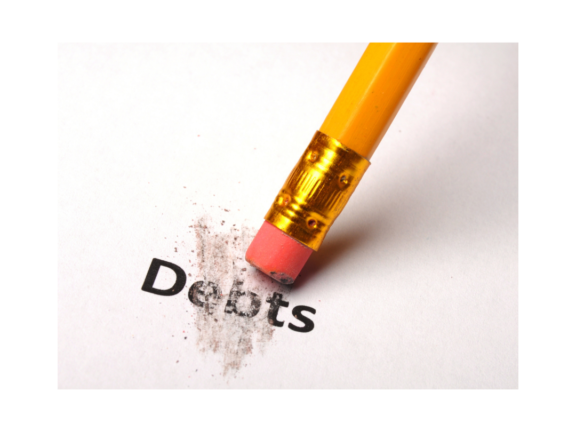 If you are in debt then there is advice available to help  you get back in track.
Turn2Us are a national charity who provide information and support to help you get back on track.
The Citizen's Advice Bureau can offer advice and practical support too.
The Cambridge Money Advice Centre can help and have self-help materials available online.
Don't forget to check our benefit advice pages as you may be eligible for help.
You may find that your child is eligible for free school meals – use the Government checker to find out and apply.