Books to help SEND youngsters
You can find most of these books in Cambridgeshire's Libraries to borrow free of charge.
Amazon offer new books but also do second hand books at very reasonable prices too  – if you shop with Amazon Smile they donate to us free every time you shop.  Use this tool to ensure you arrive at Amazon Smile every time you shop.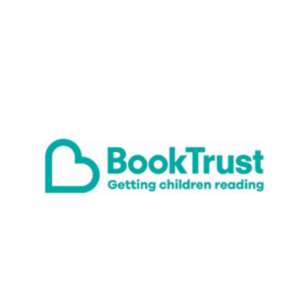 The Book Trust has suggested books for different ages.
There is even a daily offer of story reading online and activities to do.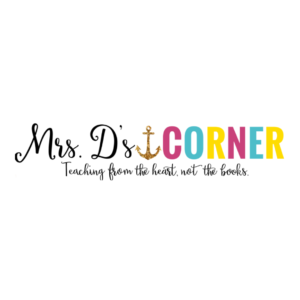 Mrs D's Book Corner has more than 60 books listed and reviewed – there are lots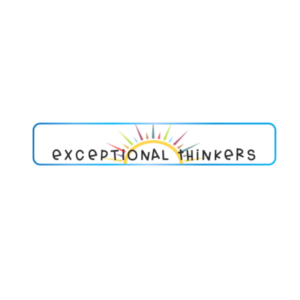 Exceptional Thinkers has a wide offering, including picture books.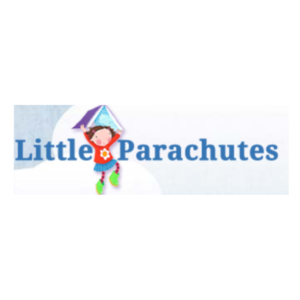 Picture books covering lots of special needs and disabilities can be found at Little Parachutes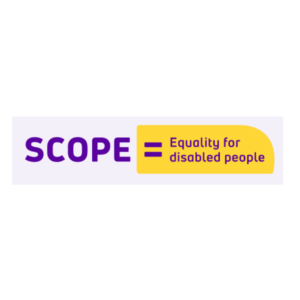 Books lists including children with physical needs and disabilities can be found at Scope