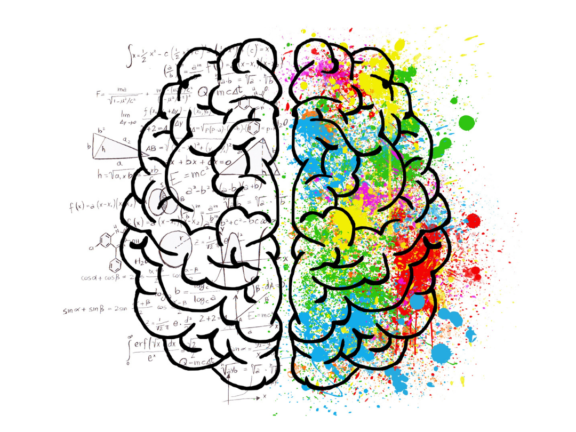 There is help available for families whose children have experienced brain injuries.
The Child Brain Injury Trust offers practical advice covering all aspects of life after injury including parent and child support.
The Children's Trust also offer advice and support and have some useful videos too.
Headway offer advice and information about brain injuries' including information sheets. They also offer a card, the Brain Injury Identity Card, that those with brain injuries can carry with them to help let others know they may need extra support.
The Acquired Brain Injury Forum give those who have had this experience, and their carers, a voice.
Your consultant or GP can also offer ongoing help and support – don't forget they can offer family members support and care as well as the person who has the brain injury.
Brain injuries are sometimes not obvious to others and the hidden disabilities sunflower lanyards, cards and other personal items can be helpful.  We have a section on our website that provides more information.