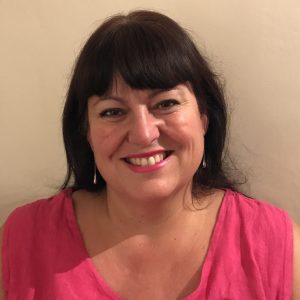 Pinpoint's CEO Sarah Conboy will be addressing county councillors today about proposed changes to the Fairer Contributions Policy for users of adult social care services.
Pinpoint, Healthwatch and Carers Trust Cambridgeshire have all fedback to the county council consultation on the planned policy changes and all are worried about the disproportional impact on vulnerable adults with care needs.  Concerned parents have also got in touch with us.
Sarah has registered to address councillors sitting at this afternoon's Adults Committee meeting at Shire Hall and state our concerns.
We'll keep you posted about their decisions and link to her address to councillors.