Participation – consultations, surveys and research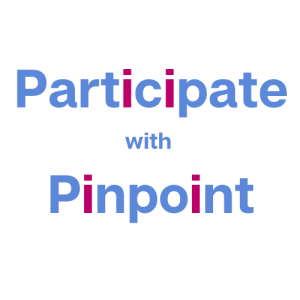 We put all the participation opportunities we are aware of on our Facebook page as they arise, whether its consultation, surveys or research. Follow us to ensure you don't miss a chance to have your say or get involved.
All Local Authority consultations will appear on their website too.
If there is something you want to raise you can always get in touch with us: information@pinpoint-cambs.org.uk
We don't campaign as its contrary to how Forums work but Contact do.  You can find out about their latest campaigns on their website.
All Age Autism Strategy Consultation 2021
The new Cambridgeshire and Peterborough All Age Autism Strategy consultation will run from Tuesday 7th September until Tuesday 19 October 2021.
This strategy for people with autism in Cambridgeshire and Peterborough has been brought together by children, young people, adults and family carers together with professionals from a wide range of local partners from across the region, to give an overview of joint ambitions and priorities for the next 5 years.
Further details including the strategy itself and how you can share your views are available here.
News article regarding the consultation from the Local Authority can be read here.
Pinpoint's Autumn Survey 2021
We want to understand what is working well, not so well and what needs to be fixed.  We will be sharing your feedback anonymously with the Local Authority and Health so that they can focus on what really matters to parent carers.
Our survey closes on October 31st 2021 when we will be collating and reporting the responses received. Complete the survey here.
Opportunities for parent carers in Cambridgeshire to get involved in research on topics related to additional needs and disabilities
We post these on our Facebook page as they arise so you can choose whether or not to take part.