Link your local parent group with Pinpoint
If you are a member of a parent support group, we'd love to work with you. Pinpoint has a new parent group networking scheme and also runs training sessions and joint events with Cambridgeshire groups to help promote what you do and to help get parent carers' voices heard and acted on.
Let's be stronger together!
You can get involved by:
linking  up with us  – have we got your details on our support groups database? Email or call us on 01480 877333 to make sure
electing a representative to attend our network meetings for parents of disabled children and young people and to tell us about the parent issues and concerns parents in your group
inviting us to come to your group meetings or events
promoting Pinpoint and our events to your members
making sure the interests of the parents who attend your group are represented on the Pinpoint county parent participation group: Partners in Commissioning
taking part in consultations and surveys we send you
Come and network with us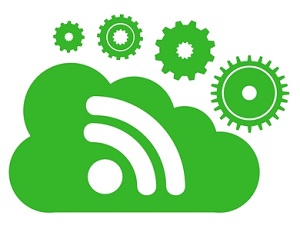 Do you run a support group for parent carers in Cambridgeshire? Or are you thinking of setting one up?
September sees the start of Leader Networking Mornings – which offer you a chance to give and get support and ideas from other groups in the county. They're being organised by Pinpoint and Ely-based The Square Peg, a social enterprise supporting and empowering neurodiverse children and adults with additional needs, and their family, friends and professionals.
The first session is on Monday September 25, 11am-1pm at Hunts Forum, Huntingdon and offers networking, getting the best out of volunteers, leading skills and reaching new members through email and social media. View the event details and how to book