Information on how to challenge a decision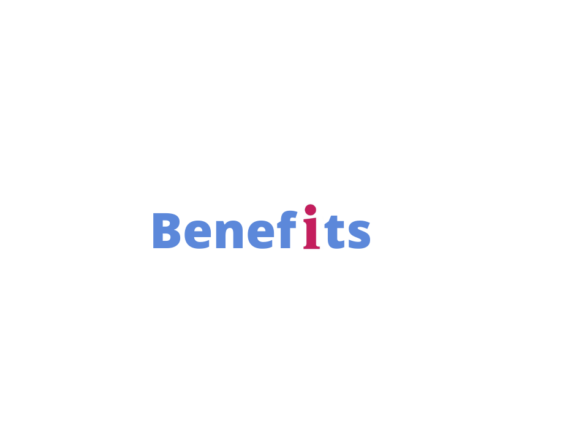 Disagree with a decision over Department for Work and Pensions (DWP) benefits? Before you can appeal you have to ask the DWP to reconsider – it's called a "mandatory reconsideration".
Disability Rights UK can off advice for anyone challenging a decision on a benefit administered by the DWP – such as employment and support allowance, DLA and PIP.
Disability Huntingdonshire (DISH), a registered Cambridgeshire charity, provides free welfare benefits advice and home visits to the people of Huntingdonshire and South Cambridgeshire. DISH can help with application forms and, where applications are refused, can apply for Mandatory Reconsideration, and can take cases to Appeal at Tribunal.
Disability Cambridgeshire gives free, confidential and impartial advice to people of all ages in South and East Cambridgeshire, Fenland and Cambridge City on most issues relating to disability via its five-day a week advice line. It runs sessions by appointment at Addenbrookes Hospital, Ely CAB and if necessary, at a place of your choice, such as your home.  It can help with direct payments or funding for care; benefit entitlements including what you can and can't claim; Attendance Allowance; challenging decisions and appeals to DLA and PIP decisions; and employment.