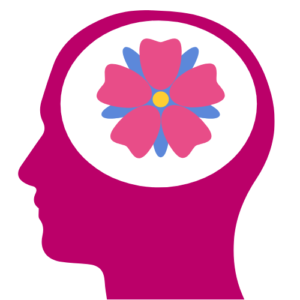 Dhiverse have adapted their services and are still open to questions via email: enquiries@dhiverse.org.uk. They will be bringing online services soon too.
Advice from Anna Freud Centre for children and young adults.
The NHS created this advice about staying at home.
Mind have some great advice on looking after our wellbeing.
Rethink also have information on supporting our mental health.
Bimblings write here about coping with being at home without our usual routines.
You'll find mental health helplines here.
For mental health crisis information, click here.
If you need help in a mental health crisis, please call 111 option 2