Managing Transitions (in a pandemic)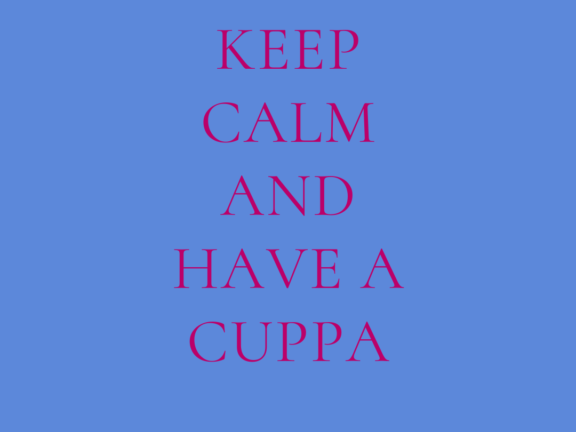 It would be usual for schools to be planning transitions with families and letting people know what to expect.  This ordinarily happens as children find out which school they will be joining.  But this year is different.  Schools have only just gone back, and we know that they are having to work hard to manage the Covid transmission rates as well as planning for September.  Many schools are not currently allowing other children or adults onto site and this will affect potential school visits.
Schools have been amazingly inventive over this last year and will be thinking about virtual tours, virtual visits, introductory school guides and online opportunities to meet new classmates.  But they will have been distracted by the March 8th return to school and the work involved to welcome pupils back.
What you can do?
Stay calm and try not to feel too anxious – schools will be working on this and we have time before the end of term so there is time to make arrangements.
Talk to your child's current school (or nursery) to find out what they know about the planned transitions – there will usually be a link teacher who works with the receiving schools or the feeder schools.  They will have been worrying about how this will work and should be able to keep you informed.
Try and be patient – we still have time and teachers will need a short while to finalise plans.
If you have real concerns that the current school cannot help with, then talk to the SENCo at the new school so they are in a good place to offer support.
Think about how you can help prepare your child but don't start too early!  It will come round quickly but to a child it can seem like a lifetime.
There are some practical things you might do – think about the new skills they may need and how you can help develop these at home.  It could be around getting dressed, organising a school bag, or making their way into school.  Some of these things can be added in now as part of your normal routine so that they are more familiar when the transition happens.  We know uniform can be a worry, but we also hear that some families are already washing items to soften them or are buying second-hand, already 'broken-in' items to help with sensory issues.  Some who will cycle or walk to school are out on practice runs as lockdown lifts and the weather improves.  Think creatively about how you can make the change feel more comfortable for everyone.  In our house, we are doing a little bit of schoolwork every day after school so that secondary school homework is less of a shock!
Find some peer support from others who understand
You are not alone in helping your child through this time and you will always find a listening ear at Friday morning Tii Hubs – why not pop in for a cuppa and chat? Book in here.