Pinpoint Volunteer Margaret Sare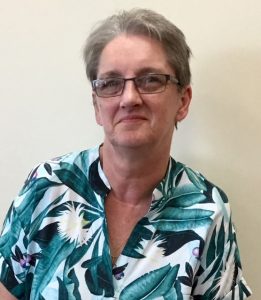 "Volunteering for me has been about being a voice for the voiceless.
"I first became aware of Pinpoint when I saw an advert for a meeting about the new plans for 0 -25 SEND provision in Cambridgeshire at which I met the lovely Lenja (Pinpoint's former CEO).
"That was about two years ago but I so wish I had known of their work as our journey to that point had been quite challenging, as many of you will empathise with.
"Since then I have attended a number of meetings where SEND provision has been discussed.  My role has been to be the parents' voice and to remind the professionals that it is not numbers or finances they are dealing with but real people with real needs.
"My driving force is that earlier diagnosis equals earlier (appropriate) provision equals better outcomes for all.  In the long run, this will actually be more cost-effective for providers as a significant number of children can thus be enabled to access educational provision within mainstream settings.  It is also a better outcome for the families.
"I'm so aware that many parents of SEN children have themselves additional needs and therefore any information from Local Authorities or other providers needs to be readily accessible to all."
………………………………………………………………………………………………………………………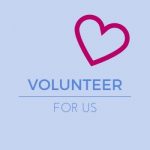 Read more about our volunteering training and roles
Or contact Pinpoint's volunteer co-ordinator Carole Darlow. Email carole@pinpoint-cambs.org.uk or call the office on 01480 877333.