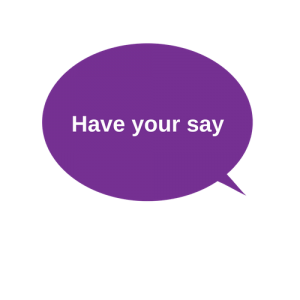 Another consultation needing parent carer feedback: this time on the new minimum standards for Information Advice and Support Services (IASS, sometimes known as SENDIASS).
Please take a look at the standards which are part of the IAS Programme and will be the basis of future operational plans and linked funding in 2019-20.
The deadline for feedback and comments is officially Monday September 3 but because of the summer holiday, this can be extended a little. However, please submit your comments as early in September as possible.