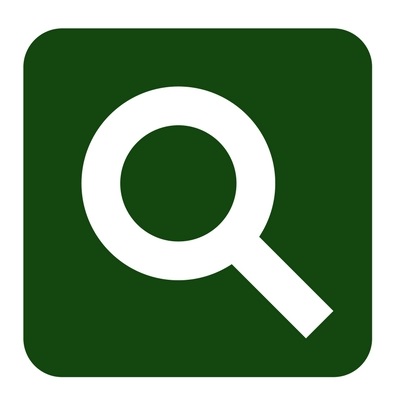 Pinpoint is co-ordinating a response to the Parliamentary SEND inquiry, which is seeking written evidence about support for children and young people with SEND.
The Commons Education Committee is reviewing the 2014 SEND reforms, how they have been implemented and what impact they are having in meeting the challenges faced by children and young people with special educational needs and disabilities.
Although young people and carers can respond direct to the inquiry, Pinpoint is collating responses from Cambridgeshire parent carers in an online survey.  Please take part if you can and give your feedback about your experience of assessments, the transition from statements/LDAs to EHCPs, how education, health and social care services are co-operating and your views on provision for 19-25 year olds.
The Pinpoint survey closes on Tuesday June 5.