Pinpoint's Annual Conference 17th and 18th June 2021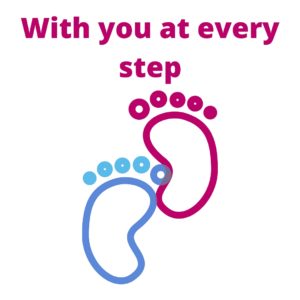 Join us for our first virtual conference!
We have two days of sessions where you can hear directly from policy makers, experts and specialists from health, social care and education on the support and services available in Cambridgeshire.  We are delighted that Cambridgeshire's Director of Children's Services, Wendi Ogle-Welbourne, will be joining us alongside Sir Prof. Simon Baron – Cohen from the Autism Centre for Excellence.  These two key note speakers will set out their vision for a better future for SEND in Cambridgeshire and nationally.
The programme includes information on Autism and ADHD referrals from leading clinicians and the launch of the New All-Age Autism Strategy for Cambridgeshire and Peterborough.  You can join health leads to learn about accessing their services including Occupational Health, Physiotherapy and Speech and Language therapy. There will be an opportunity to find out more about SEN Support, early assessment and the process of applying for Education Health and Care Assessments.  the session on how to get the best from the CHCP process will appeal to those wanting to know more about drafting Plans, updating them and making Annual Reviews work well.
You can join us for all , some or just one session.  They are all free of charge – just book those which interest you. All sessions are for Cambridgeshire's parent carers and professionals.  Visit our event pages to book your tickets.  See you online on the 17th and 18th June.