Preparing for Hospital – resources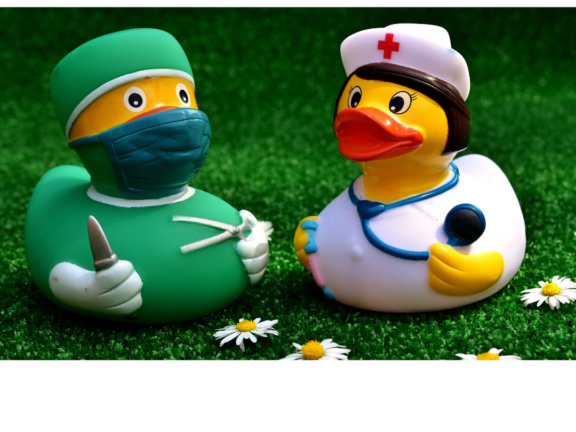 Going into hospital can be a challenge and preparing ahead of time helps.  We've collated some resources that may help.  Most hospital also have a dedicated nursing role that can support SEND families and children – you can find out more on our webpage.
Preparing Your child for Hospital Stays
This NHS video is to help parent carers know what to expect.  The Evelina Children's hospital also have a useful information that would apply to all hospitals. Mencap also offer several booklets to help parent carers prepare.  The BBC have a guide for parent carers too.
The Charity What?Why? also have a range of videos to help you including this one for parent carers.
There are free printable coloring activities which feature hospitals
Easy Read Guides
Great Ormond Street Children's Hospital have produced these GOSH easy read guides for many common hospital procedures.
You'll find lots more easy read guides on this website  many of which may work well for older children and young adults.
Communication Aids specific to hospitals and medicine
You can supplement your usual aids with some designed to cover hospital and medical words and activities.
Picture Stories that include medical procedures can be found here
Common procedures explained – cards
The What?Why? Charity have a number of information cards that explain common procedures.
Video Clips that Explain Common Procedures
The What?Why? Charity have videos covering a wide range of common procedures.
GOSH also cover a wide range of other treatments which may be relevant to your child, even if they are not attending this hospital.
CBeebies has Dr Ranj's Hospital Top Tips  and their Get Well Soon series