SCIP Card, Max Card and Blue Badge
SCIP (Special needs Community Information Point) card
Did you know there is a free card that helps you to let others know that your child has special needs and/or a disability.  It is issued by the Local Authority and you can use it when asked for proof of a child's needs.  It's called a SCIP card – Special needs Community Information Point card.  All you need to do is register for one.  You will also get a regular email update of all the activities that the Local Authority think you may find helpful.
Get on the SCIP Database – the Special Needs Community Information Point register in Cambridgeshire.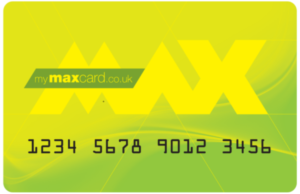 Max Card
There is also a card used by lots of leisure activity providers that helps you to access discounts for children with special needs and/or disabilities. It is called a MAX card.  In Cambridgeshire, you can only access it through Spectrum.  Their membership is free (which they require) and the card costs £3.  You can then use the card to obtain discounts on all sorts of activities including theme parks operated by the Merlin Group – Alton Towers, Chessington and Legoland for example.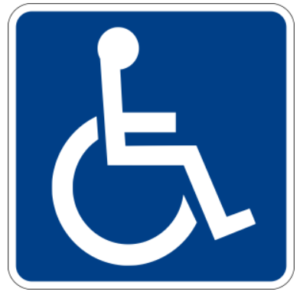 Blue Badge
A Blue Badge is a disabled parking permit. It helps people with disabilities or health conditions park closer to their destination. To qualify for a Blue Badge, you (or your child) must have an enduring and substantial disability. This can now include non-visible conditions like autism.  To apply you will need to meet the criteria and provide evidence of the disability.  More information can be found on the Local Authority website, where you can make an online application.