Pinpoint is delighted to announce the appointment of two new trustees to our management team – Sue Sutcliffe and Richard Holland.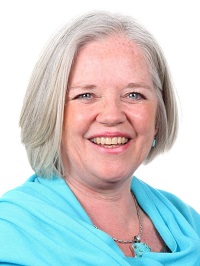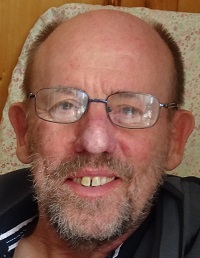 Sue, a parent carer with corporate expertise in marketing and strategy, and Richard, a social worker and former commissioner at Cambridgeshire County Council,  have been big supporters of Pinpoint.
Both bring lots of experience and energy – and a passion to see Pinpoint continue to succeed.
Read more about them on our website