Transitions and Admissions
Transitions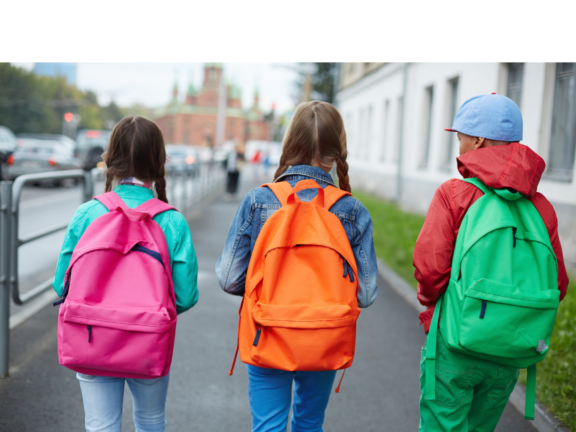 'Transitions' is how we explain when children move from one phase of education to another – from pre-school into primary school, from primary school into secondary school. There will be other changes such as when a young person prepared to leave school, but these are covered under 'Preparing for Adulthood.'
Children with SEND may need more help and preparation to make these changes work well and there should be planning in place to make each transition smooth and successful. Where children have an Education Health and Care Plan this is part of the Annual Review process. Where children are on SEN Support it should be part of the wider school support on offer to all parents and carers.
You can find some useful tips on the Contact a Family website. 
Addmissions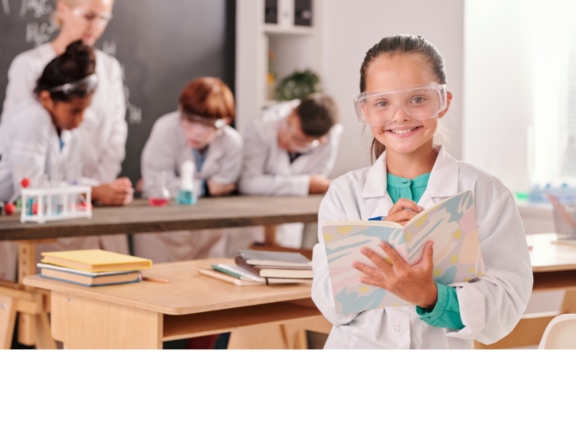 The Admissions process is when parent and carers apply for school places for their children and covers ages 3 – 16 years. This application process is called the Admissions Process and is managed by the Local Authority. There is one process for all children, including those on SEND Support and a separate process for those children with Education Heath and Care Plan. Usually, the admissions process happens in the year before the child is due to move to the next stage of schooling – from pre-school to primary, from primary to secondary. There is a single national deadline for primary applications (15 January) and for secondary applications (31 October).
All parent carers who children are already in a Cambridgehsire school will receive information about the process and be invited to apply for a place at the school of their choice, including those whose children have and EHCP. There is a different application form for children who have an EHCP in place. SENDIASS usually offer additional sessions for parent carers whose children have EHCPs in the 18 months before a transition is due. Invitations to these sessions are sent out automatically by the Statutory Assessment Team.
Any child needing to change schools during the school year or arriving in Cambridgeshire will use an 'In Year' admissions process. The Local Offer sets out how this works and who you can contact for advice and support.  If ypur child has an Education Health and Care Plan you can always contact their case officer – details are on your child's paperwork.  Cambridgeshire's Statutory Assessment Team can be contacted onby phone 01480 372600 or email start@cambridgeshire.gov.uk
Cambridgeshire's Admissions process can be found on the Local Offer
Contact a Family have a useful overview 
Choosing a school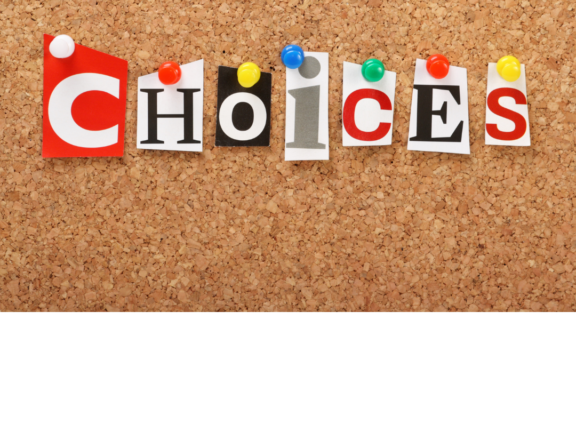 Choosing a school for any child can feel challenging but for families whose child has additional or special needs and / or disabilities it can feel over whelming. The Contact a Family guide can be a useful tool to help you think about what you, and your child, might want when choosing a school.