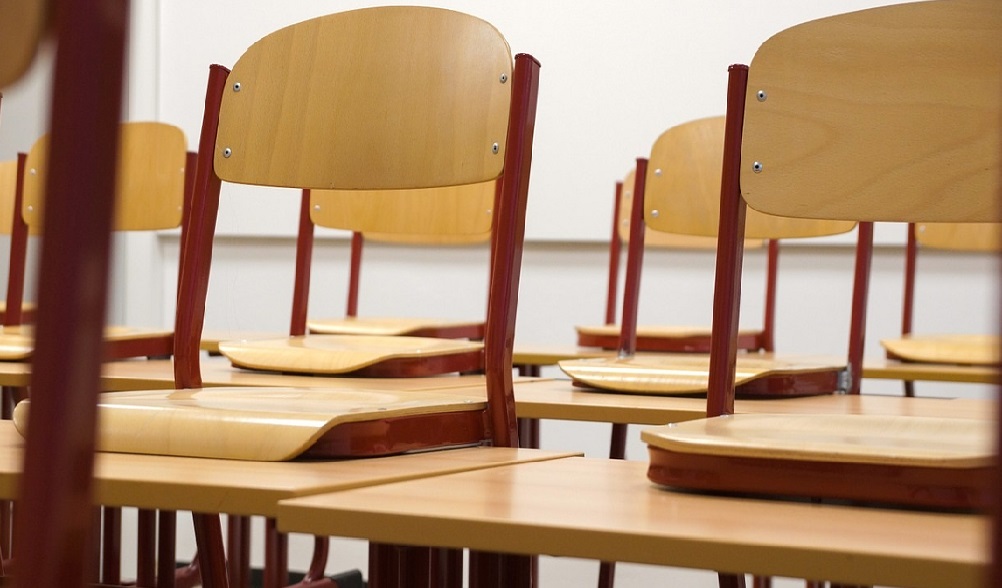 If your child or young person has a long term medical condition, school attendance can be a big issue.
Contact parent adviser Lesley Black spoke to TheSchoolRun.com recently about what the law says about absence from school because of health reason and how schools should support you and your child.
School should also try and help your child fit back into school after a lengthy absence.
View Contact's webpage for more advice about absence from school.
If you are worried about your child being excluded from school, visit our exclusions page.