Education Health and Care Plan (EHCPs ) in Cambridgeshire
Education, Health and Care Plans replaced Statements and Learning Difficulty Assessments in 2014 
EHCPs bring together your child's learning, health and social care needs in one plan. They can continue until a young person is aged 25, if they stay in further education or training.
Parents/carers, young people over the age of 16, early year's settings, schools, colleges and any professionals working with a child or young person can request an EHC needs assessment. where they think their child may have additional needs.
If a local authority ("LA") is requested to carry out an EHC needs assessment by a parent, young person, school or college, they must consider:
whether the child or young person has or may have special educational needs ("SEN"); and
whether they may need special educational provision to be made through an EHC plan.
If the answer to both of these questions is yes, they must carry out an EHC needs assessment.
To help the assessing team make a decision the Local Authority have co-produced guidance which sets out the sort of evidence that can help to show the child's needs.
Requests should be sent to:
Statutory Assessment and Resources Team
Box SCO2209
Scott House
Huntingdon
PE29 3AD
Telephone: 01480 372 600
Email: start@cambridgeshire.gov.uk
All Things EHCP – drafting, changes and annual reviews
Refused an EHC Needs Assessment?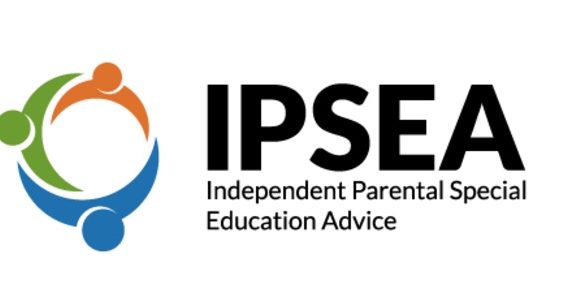 Your local independent advice service offers confidential advice. SENDIASS (Special Educational Needs and Disability Independent Advice and Support Service)
IPSEA, the Independent Parental Special Education Advice, offers free and independent legally based information, advice and support to help get the right education for children and young people with all kinds of special educational needs and disabilities (SEND).
It has now produced a "refusal to assess" pack for parents wanting to appeal local authorities' refusal to carry out EHC needs assessments.
Download a pack from the IPSEA website
Who to contact about EHCPs
Cambridgeshire County Council's Statutory Assessment and Resources Team (START)
One team covers assessments/reviews and transfer to/maintaining EHCPlans.
The second covers commissioning and specialist resourcing, including EHCP finance, the county resourcing panel and SEND/LAC transport.
T: 01480 372 600
Email: start@cambridgeshire.gov.uk
EHCP Annual Reviews
If your child or young person has an Education, Health and Care Plan (EHCP),  the local authority must review your child's EHC plan at least once a year. This is to look at how your child is progressing and to ensure that the plan is kept up to date. This process is known as the annual review.
The annual review is a formal process that must follow certain legal requirements. It includes a meeting, but this is not the only part of the process. The responsibility for carrying out annual reviews lies with the local authority, but in most cases the local authority delegates organisation of the review meeting to your child's school.
Your child's first annual review must take place within 12 months of their plan being first made. After that, each review should take place within 12 months of the previous review.
To help parents and young people understand the review process, Contact A Family has produced an Annual Review Video and have lots of helpful information on their website