SEN Support in Cambridgeshire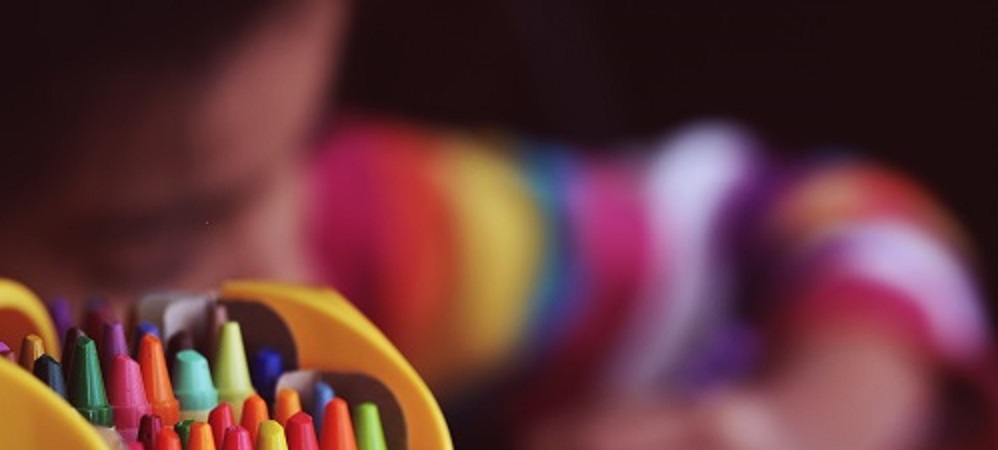 SEN Support gives extra help for children and young people with special educational needs in mainstream schools, from early years to further education.  
Most pupils with special educational needs and disabilities in Cambridgeshire are helped at school through SEN Support, which replaced the old School Action or School Action Plus support in schools following the SEND reforms in September 2014.
Download a SEN Support Expectations from the Cambridgeshire County Council website.  NASEN also have a guide to SEN Support
Under SEN Support, school will assess your child's needs, with you, your child and their teachers.  You should be involved in setting up a plan for your child and look at their needs/wanted outcomes. The plan will include what school needs to do to make this happen.
School needs to meet with you regularly to review the plan (and change it if necessary) and see how your child is progressing.  You should get a report at least once a year.
Your child's school must have a SEND plan – have you read it?
Every school in the UK has to publish an SEN Information Report on  how it helps pupils with special educational needs. It also spells out who the key SEND contacts are.
Look in the school's policy section for the special needs and disability information.
Read more about SEN Support