Eating disorders and difficulties
Cambridgeshire and Peterborough Foundation Trust has a webpage with contacts and information:
The NHS trust offers  specialist services at The Phoenix Centre   However the centres is not currently accepting admissions. This is a temporary measure and referrers seeking advice should continue to contact NHS England in the usual way.
Peterborough Eating Disorders
Specialist eating disorder charity based in Peterborough supporting individuals across the East of England, including Cambshire.  Offers individual/family sessions as well as outreach in the family home if appropriate.  Assessments, advice and signposting are free and individual/family sessions are charged through PEDS' private practice.
Contact 01733 391537 Monday to Friday 9am to 5pm
Email peds.eatingdisorders@aol.co.uk  
Website www.peterborougheds.co.uk
Cambridge Adult Eating Disorder Service
The Cambridgeshire and Peterborough Adult Eating Disorder Service (AEDS) offers assessment and treatment to people over the age of 17 and offers a community team of specialists and an inpatient unit. .
Read more about the Cambridge Adult Eating Disorder Service
Telephone: 01223 596201.
Healthy eating & feeding difficulties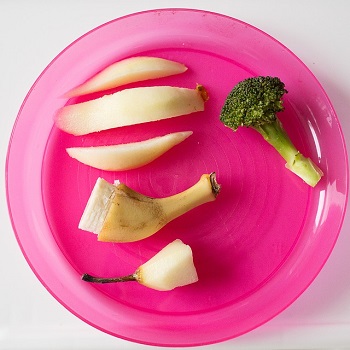 The Infant & Toddler Forum website provides expert advice from from paediatrics, neonatology, health visiting, dietetics and child psychology, specialising in early years nutrition and development. The ITF provides reliable, evidence-based information and practical tools to support you in making the right choices when feeding toddlers.
Visit the Infant and Toddler Forum website.
Beat
Beat is the leading UK Charity for people with eating disorders and their families. Beat is based in Norwich but provides adult and youth helplines, online support and a network of UK-wide self-help groups to help adults and young people in the UK beat their eating disorders.
Helpline: 

0808 801 0677

    

Youthline 0808 801 071

for  anyone up to 25, open 365 days a year: 4pm-10pm (from 3pm from July)
Beat Adult email support is open to anyone over 18: help@b-eat.co.uk 
Beat Youthline email support is open to anyone under 18: fyp@b-eat.co.uk