Self Harm – parent help in Cambridgeshire
Over the last two years, Pinpoint has helped parents whose children and young people have been self-harming.  Our monthly support group is no longer running  but we are working with other charities and county partners to develop a co-ordinated approach to supporting families affected by self harm.
We support the  'Listen' group that runs in Huntingdon  every month.
We also have resources to share, including some useful tips and strategies.
Recommended:
'The Parent's Guide to Self-Harm' by Jane Smith as an extremely useful source of information.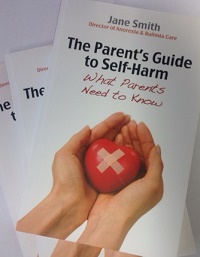 We have copies available to parents on request.
www.keep-your-head.com  a website supporting mental health among residents in Cambridgeshire and Peterborough
KOOTH – online counselling for 11-24 year olds
CHUMS – support for parents and children and young people in Cambridgeshire (up to 25) and Peterborough (up to 18).  Cambridgeshire contact number os 0330 0581 659 and Peterborough 0330 0581 657.
Young Minds' parents helpline: see our MH crisis page for details
How I coped - Mark's story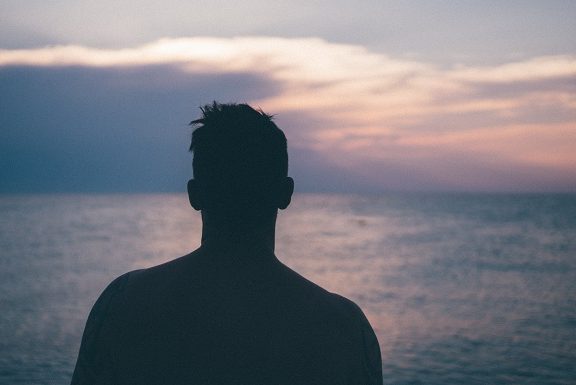 "Pinpoint gave me the confidence not to give up when things were tough – and a year on, the turnaround for my son has been massive. That experience and the journey we've been on inspired me to set up a new support group for parents where they can be open, chat and not worry about being judged in any way."
Parent Mark gave up his career when his son's self-harming began to escalate. Now, he's back to helping others but this time he's supporting other parents at Listen*, a new Huntingdon group he set up last autumn.
Crisis in the family?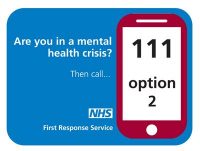 Call 111 and select option 2.  Anyone living in Cambs and Peterborough can self-refer to this First Response Service.