Sexual health and relationships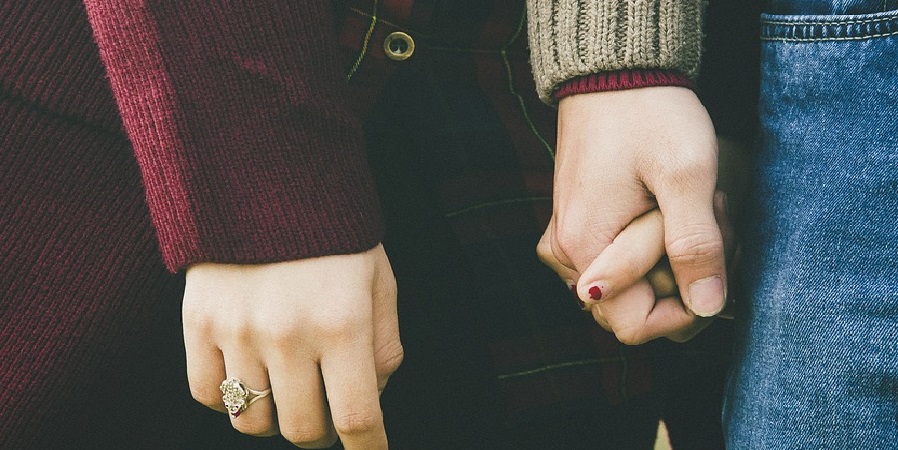 DHIVERSE runs a six-week ABC programme for young people with LDs to help them develop skills around Awareness, Balance and making Choices concerning relationships and sexual health. The programme covers:
Understanding relationships
Being assertive and communication skills
Keeping safe and taking risks
Staying safe online and in the community
Sexual Health
To find out more about the 'ABC programme' and sexual health and relationships services for young people in general, visit the Dhiverse website
DHIVERSE also work with Safe Soulmates – a not-for-profit organisation in Cambridgeshire who support adults with additional needs to find friendship and romantic love in a safe way, free from online and real-life abuse.
TIPS FOR PARENT CARERS

: Why not read our blog article for parent carers on how to support their young people on the often-tricky topic of sex and relationships – written with Dhiverse.
LGBT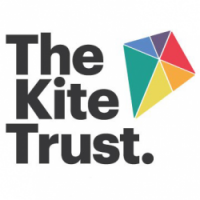 The Kite Trust provide free one-to-one support to young LGBT+ people under the age of 25, and living in Cambridgeshire. Young people can access support face to face and over the phone or via Skype. The one-to-one support is safe, confidential and personal.
Contact The Kite Trust o 01223 369508 or emailinfo@thekitetrust.org.uk
Cambridgeshire SH Clinics and services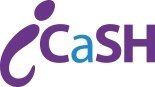 ICaSH (Integrate Contraception & Sexual Health) Cambridgeshire runs sexual health clinics around the county, offering  free and confidential check-ups and offer special surgeries for under 25s (you don't have to be over 16 to visit).
There are clinics in Cambridge, Sawston, Wisbech, March, Ely, Huntingdon, St Neots, St Ives and Ramsey.
Visit the website for clinic details and opening times.
For appointments in Cambridge or Wisbech call 0300 300 3030. For appointments in Huntingdon call 01480 418555.
The main Cambridge base for ICaSH is:Lime Tree Clinic. Brookfields Hospital, 351 Mill Road, Cambridge,CB1 3DF