Holiday places and information
Holidays for disabled children and young people with additional needs need good planning.  So our page offers top tips from parents on getting away and minimising stress at airports as well as companies offering accessible holiday accommodation.  You'll also find information about proper, accessible changing places around the UK.
Airbnb: accessible holiday properties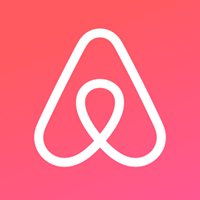 Airbnb has added new accessibility features and filters to help people find adapted homes and apartments that are step-free, have wide entryways for wheelchairs, lifts, roll-in showers and more.
Last autumn, the company bought Accomable, the UK accessible accommodation listing company, founded by friends Martyn Sibley – who lives in St Ives in Cambridgeshire – and Srin Madipalli.  Srin is now Airbnb's  Accessibility Product and Program Manager.
Good to knows ...
Airport assistance
More UK airports, including are offering assistance programmes for families needing support and quick boarding and some offer wristbands and lanyards to passengers and families so that they can be more easily identified by staff.
Find information about getting the help you need for your children and young people:
Manchester has a booklet designed for young travellers with autism, with a step-by-step guide of what to expect. Anxious passengers can be fast-tracked through security to make travelling easier. More info about Manchester Airport special assistance
Birmingham also has an  autism assistance video.
Proper changing facilities – find one on your travels.
Travelling with a child or young person who is severely disabled?
Standard accessible toilets don't meet the needs of over 250,000 people in the UK. Changing Places toilets, on the other hand, have a height-adjustable, full-sized changing bench and hoist. And there are now 1100 of them around the UK.
Find a Changing Places facility — including UK airports.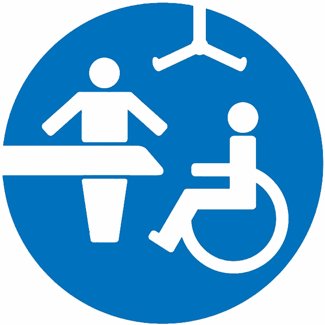 There's a UK airports page too. Find out more
Our parents say ....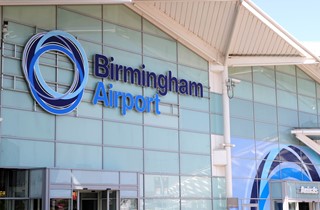 "Cannot recommend Autism Assistance at Birmingham Airport highly enough.
"Boys given green lanyards, bypassed the queue at check in and went straight to the front of the queue, bypassed the long queue at security and now sitting in the aspire lounge where it's so quiet waiting to be escorted by OCS ( airport assistance) to the departure gate for priority boarding on to the plane. In all the years we have been travelling with the kids it's the first time from Birmingham Airport, and it's been totally stress-free.  Fantastic job – and only 1hr 15mins from Cambridge, so much quicker than Gatwick."
Disabled Access Holidays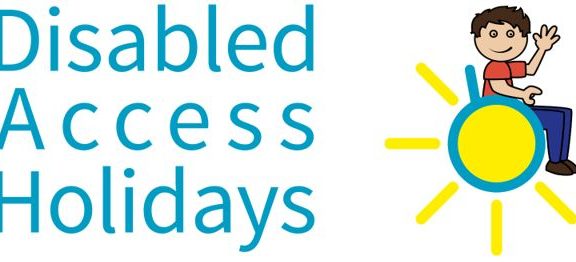 Offers guaranteed adapted rooms, mobility equipment hire and transfers.
HFT  holiday guide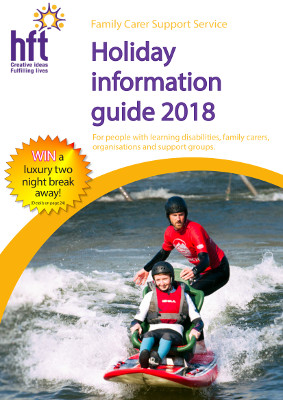 The 2018 guide, available to download online, offers lots of practical ideas and help for breaks at home and abroad, including getting help at airports, mobility equipment hire, accessible days out, walks and cruises.
It's been put together by the Family Carer Support Service, which provides free advice and support to family carers who have relatives with learning disabilities.
You'll also find:
General Guides and Information
Meeting specialist health needs
Specific Interest Holidays
Benefits and help
Insurance
Contact a Family holiday guide
If you're looking for fun ideas for trips and play days, Contact a Family has updated its Holidays, Play and Leisure parent guide. It's packed with useful information to help you plan to keep the kids occupied during the holidays and more. Download a copy