Free annual health checks for young people aged 14+
Young people with learning disabilities can get free health checks with their GP once they reach the age of 14.  Has your son or daughter had theirs?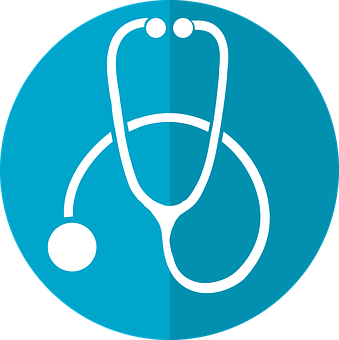 Do take the opportunity to arrange regular checks for your young people as it may identify hidden health conditions early – and help them lead healthier, longer lives well into adulthood.
Post-16, you will probably need to have third party agreement with their GP surgery to help manage their appointments and prescriptions on their behalf.
Why is it important?
People with learning disabilities don't have equal access to healthcare as the general population are they are often not able to communicate their health needs and are more susceptible to certain health conditions.
Cambridgeshire Learning Disability Partnership wants to boost the take-up of health checks.  Only about one in three 14-18 year olds who are eligible have had their check and it wants to make sure that rises to three out of four (75%) by 2020.
Every GP in Cambridgeshire and Peterborough is signed up to provide them but parent carers are being asked to make sure their son or daughter is on their local GP's Learning Disability Register.
How to claim the free health check
Are you registered with a local GP?
Ask the receptionist at your GP Practice to check your young person is on the register
If your son or daughter has not been invited by letter for a check, ask for a health check appointment.  It should take between 30-60 minutes (see what's covered below)
You can talk to your teenager/young adult about the check and watch a YouTube video about what it will be like or go through an EasyRead guide about the appointment.
 After the appointment, your young person will receive a follow-up action plan.
If your son or daughter lives at a different address, ask your GP to send the letter to you as well.
Even if your son or daughter goes to see your GP/paediatrician regularly, booking a health check will help identify any other health conditions as it covers 26 different areas.