Cambridgeshire Community Services
The speech, language and communications service provides packages of care for children and young people up to school leaving date who have difficulties with speech, language, communication and/or swallowing.
Most children are referred by health visitors or school staff through their link Speech and Language Therapist.  If your child is not yet at school you can go to one of the drop in clinics run by the service – see below. Or if your child is at school,  you can talk to their teacher and ask about referral. or call the service direct on 01223 884494.
You can find our more about the Speech and Language Pathways and how they work for each age group here.
Local speech and language drop-in clinics / online advice and assessments
Drop-ins are held around the county for any parent concerned about their child's speech and language.
View the SLC drop-in calendar for more information.  You can find about more about Early Advice Clinics here.
Good to knows ...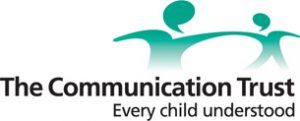 The Communication Trust is a is a coalition of over 50 not-for-profit organisations. Working together to support those working with children and young people in England to support their speech, language and communication . campaigning voice for children with speech, language and communication needs. We raise awareness, influence policy, promote best practice among the children's workforce.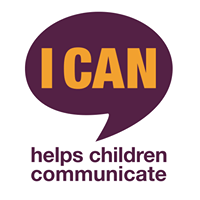 I CAN is the leading charity for children and young people's speech, language and communication. It provides practical evidence-based solutions that change the lives of children with communication difficulties and support all children's communication development.
Head to The Talking Point website where there are lots of resources to help parents and carers of children with speech, language and communication needs (SLCN), including a Progress Checker.