Fay Dutton – Chair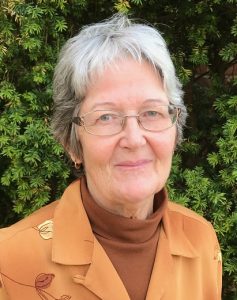 Fay joined Pinpoint in 2013 as a parent representative for dyslexia for meetings with the council as all three of her now adult children are dyslexic. She has since then been a Pinpoint Trustee and Chair.
Fay worked extensively in the NHS as a public health doctor, leading on the children's health agenda including children with Special Educational Needs and Disabilities.
She has also helped Hertfordshire County Council develop an All-Age Autism Strategy. She is also a trustee of Peterborough and Cambridgeshire District Dyslexia Association.
Christine Stocker-Gibson – Vice-Chair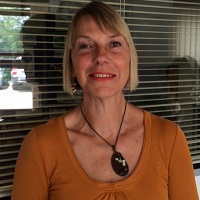 Christine has been involved with Pinpoint since 2009.
She attended a Pinpoint roadshow to explore support  for children on the autistic spectrum as two of her grandchildren had been diagnosed. She liked what Pinpoint was doing and went on to become a parent rep, committee member and then trustee.
She has worked in the voluntary sector and in public services for 20 years, and was formerly secretary of Pinpoint's management committee
Tina McEwan – Treasurer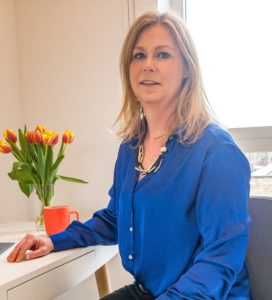 Tina joined Pinpoint in February 2022 and has since then been appointed into the role of the Treasurer for the charity.  Tina brings a wealth of experience as commercial business leader, having initially trained with EY as a Chartered Accountant and having worked in a large range of businesses ranging from biotech start-up to software companies as well as a social mobility charity overseeing the Finance, HR, IT and Legal functions.   Tina joined with a motivation to share her finance and strategic business experience with Pinpoint Cambridge and help the organisation to develop and grow.
Dawn Hall – Trustee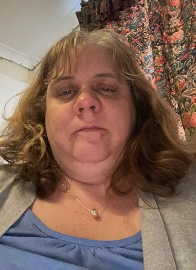 Dawn has 3 children, two that have additional needs. She came to Pinpoint for help and advice for her children and for support during the struggles that she had over time.
Dawn became involved as a volunteer for Pinpoint as she wanted to be able to help people who needed it. Following her volunteering she became a Trustee.
Hasan Amjad – Trustee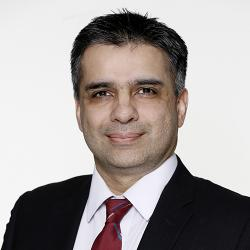 Hasan signed up as a volunteer at the 2019 Pinpoint Conference, to help parents and carers find their way on their SEND journey, much as Pinpoint had helped him. He joined the board of trustees in October 2021. His professional background is in software engineering and asset management.
Amanda Buckenham – Trustee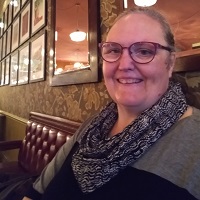 Amanda is a busy mum of four and three have additional needs. She has a background in health and community development and loves community engagement. Amanda has also been a Pinpoint Champion.