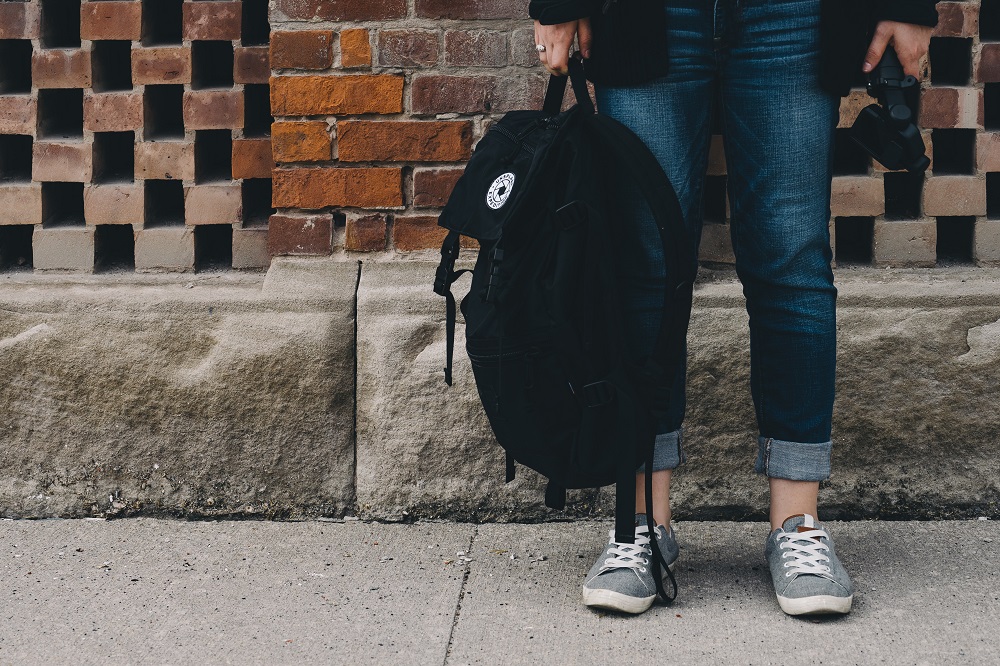 When your child is young, you make most of the decisions for them. But as your child gets older, they begin to make decisions for themselves. This can be a difficult time, especially for parents of disabled children.
For more and more youngsters, planning for adulthood can start at primary school age. The journey to adulthood will also span child and adult services in education, health and care as well as a changing benefits system.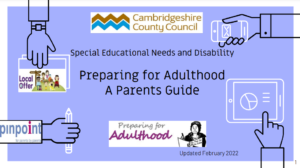 We know that helping to prepare your child for adulthood (PfA) can seem like a huge task and its hard to know where to start.  We have helped Cambridgeshire County Council co-produce an introductory parents' guide to get you started.
Download Preparing for Adulthood – A Parents Guide here.
Preparing for adulthood in Cambridgeshire
Other useful Preparing for Adulthood resources: