Fay Dutton – Chair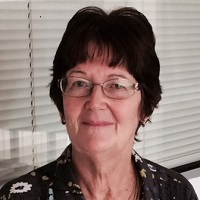 Fay joined Pinpoint in 2013 as a parent representative for dyslexia for meetings with the council as all three of her now adult children are dyslexic. She has since then been a Pinpoint Trustee and Chair.
Fay worked extensively in the NHS as a public health doctor, leading on the children's health agenda including children with Special Educational Needs and Disabilities.
She has also helped Hertfordshire County Council develop an All-Age Autism Strategy. She is also a trustee of Peterborough and Cambridgeshire District Dyslexia Association.
Steve Wilson – Treasurer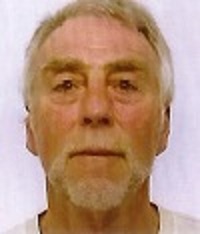 Steve is a Chartered Management Accountant, with over 30 years experience in manufacturing.
After taking early retirement, he has had several temporary assignments, latterly with Cambridge University.
An Eaton Ford resident, Steve is treasurer/trustee for Jubilee Hall, Eaton Socon, and treasurer for Enterprise Pathways.
Christine Stocker-Gibson – Trustee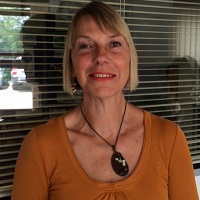 Christine has been involved with Pinpoint since 2009.
She attended a Pinpoint roadshow to explore support  for children on the autistic spectrum as two of her grandchildren had been diagnosed. She liked what Pinpoint was doing and went on to become a parent rep, committee member and then trustee.
She has worked in the voluntary sector and in public services for 20 years, and was formerly secretary of Pinpoint's management committee
Margaret Sare – Trustee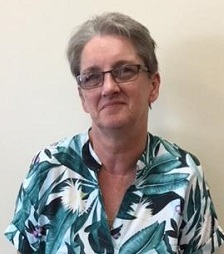 Margaret became involved with Pinpoint as she recognised the value of the support she had received whilst negotiating the SEND education system for her youngest child. Her background is in nursing and midwifery and she has spent many years concentrating on bringing up her large family.
During the intervening years she has been involved with a variety of community support work, including school governor for both a primary mainstream and secondary SEND provision, church leadership and trustee for a number of local charities. Her heart is for the local community and to see all people achieve their full potential.
Dawn Hall – Trustee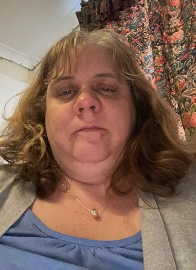 Dawn has 3 children, two that have additional needs. She came to Pinpoint for help and advice for her children and for support during the struggles that she had over time.
Dawn became involved as a volunteer for Pinpoint as she wanted to be able to help people who needed it. Following her volunteering she became a Trustee.
Miria Robinson – Trustee