Pinpoint Forum Reference Group
Join us shaping services and SEND policy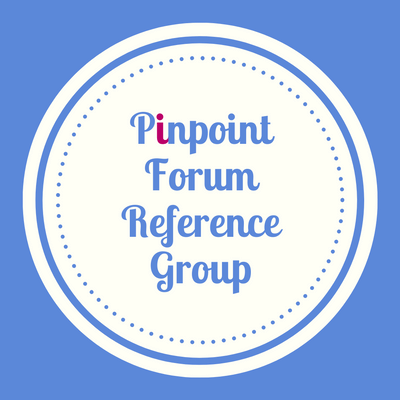 Pinpoint established a Forum Reference Group in March 2019.
" Having pondered for some months how to meet the need to find a regular space for participation amongst those who want to influence at a strategic and policy level, I've decided Pinpoint should host a NEW Forum Reference Group.
This group will meet termly and be a place where participants can feed in to thinking about a wide range of policy and strategic work we are engaged in."  Sarah Conboy, CEO of Pinpoint
How can you get involved?
Pinpoint are looking for a small group of regular attendee parent carers to join us. If you think this is something you'd like to be involved in please let us know by registering your attendance:  info@pintpoint-cambs.org.uk