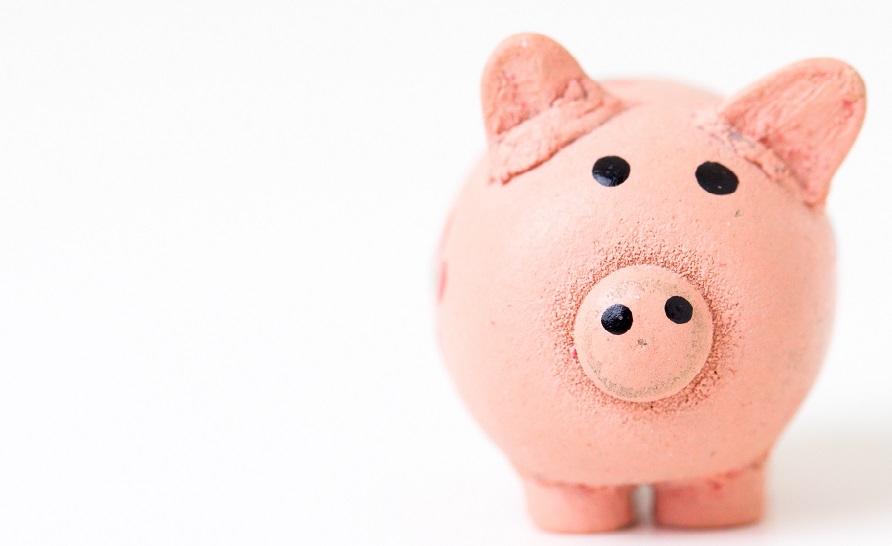 Pinpoint really needs your support!
Fundraising is vital to make sure we reach and help more Cambridgeshire families. Pinpoint runs on an extremely small budget – funded mostly by Cambridgeshire County Council (for our parent participation work) and the Department for Education.  So any money we can raise on top of that enables us to do more for our Cambridgeshire families.
Seven ways you could help fund raise:
Run an event for us and donate via GoFundMe
Shop with Amazon Smile and donate to us free every time you shop.  Use this tool to ensure you arrive at Amazon Smile every time you shop
Choose us as your Co-op 'Local Cause' www.coop.co.uk/membership
Join our easyfundraising scheme – below – which raises free donations for us when you shop online – yet doesn't cost you a penny!
Gift Aid your tax relief to us
Give a small donation to us via GoFundMe
Make us your charity of choice for a sponsored event such as a marathon or a bike ride via GoFundMe
Introduce us to a local company who might sponsor us.
Get in touch with our fundraiser Bianca Cotterill – bianca@pinpoint-cambs.org.uk