Fundraising – please support us if you can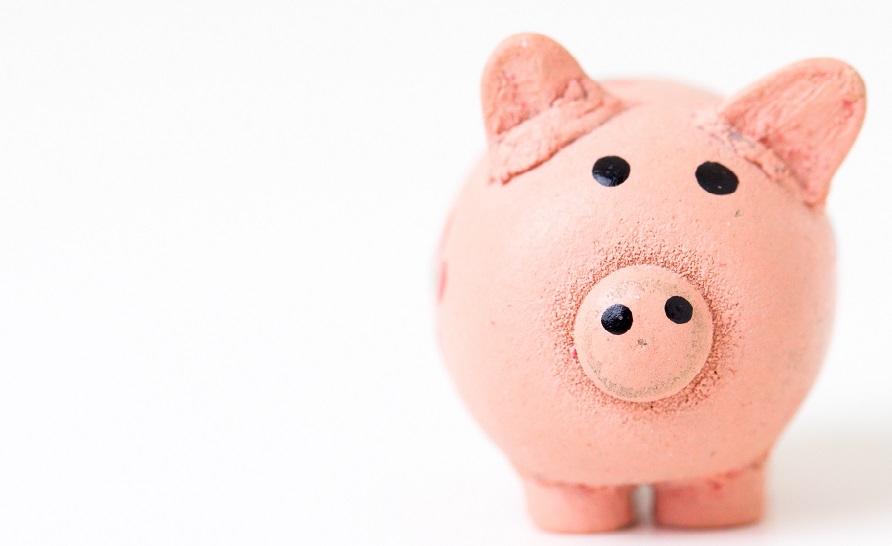 Fundraising is vital to make sure we reach and help more Cambridgeshire families. Pinpoint runs on an extremely small budget – funded mostly by Cambridgeshire County Council (for our parent participation work) and the Department for Education.  So any money we can raise on top of that enables us to do more for our Cambridgeshire families.
Six ways you could help fundraise:
Run an event for us
Join our easyfundraising scheme – below – which raises free donations for us when you shop online – yet doesn't cost you a penny!
Gift Aid your tax relief to us
Give a small donation via BT Donate? 
Make us your charity of choice for a sponsored event such as a marathon or a bike ride.
Introduce us to a local company who might sponsor us.
Get in touch with our fundraiser Sue Platt – call 01480 877333 or email sue@pinpoint-cambs.org.uk
Shop online and raise money for us for free!

Did you know that whenever you buy anything online – from your weekly shop to your annual holiday – you could be raising a free donation for Pinpoint Cambridgeshire?
We've signed up to the easy fundraising scheme which has nearly 3,000 retailers on board.  So everytime you buy from big names such as Argos, Tesco Amazon, John Lewis, Aviva, thetrainline and Sainsbury's – they make a donation… and it doesn't cost you a penny extra!
Look at all these big, trusted brands – just waiting to hand us a donation!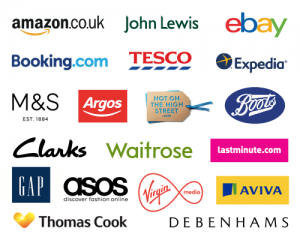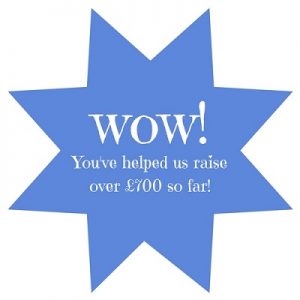 It's so quick and easy to sign up
It's really simple, all you have to do is:
Ready to shop?  Go to the easyfundraising site first.
Select a retailer and start browsing for what you want to buy.
Shop and pay as usual. After you've checked out, that retailer will make a donation to Pinpoint for no extra cost whatsoever.There are no catches or hidden charges and Pinpoint Cambridgeshire will be really grateful for your donations.
Even your weekly grocery shop counts!