Volunteering at Pinpoint Cambridgeshire
We have lots of opportunities for volunteering at Pinpoint Cambridgeshire and a loyal team of volunteers who give their time and energy in a variety of ways.
Whether you have an hour to spare or more, your time can make a very big difference to the work we do for other families. We'd love to welcome you to our team.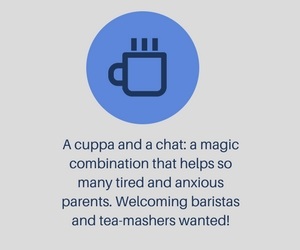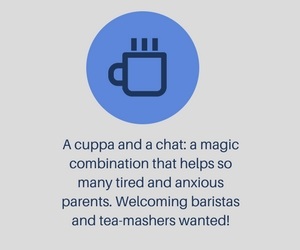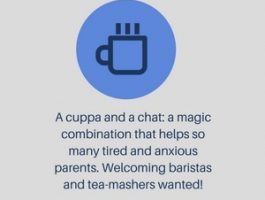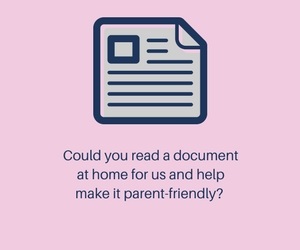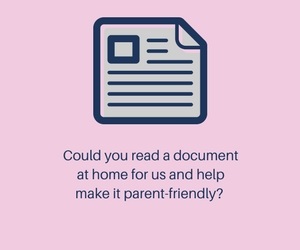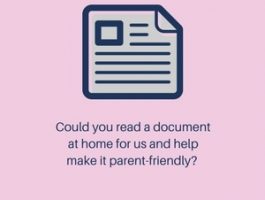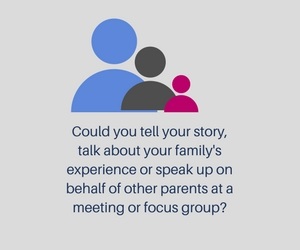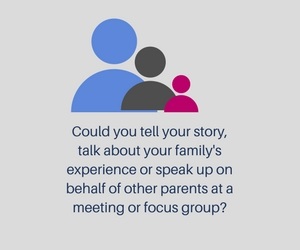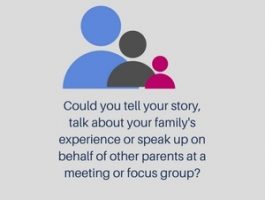 We love it because ...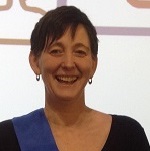 "It's a chance to support those following in my footsteps…. I know how difficult our journey has been at times and knowing I can make it easier for other families makes it feel very worthwhile. The Pinpoint team are all very supportive and friendly."
Sherie Paris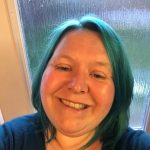 "It's good to be able to enable parents to get the support they need, identify areas where it it is lacking and bring them together to tackle these. The need for professionals to understand that parents have a vital role, are experts on their own children's needs and to understand the actualities of living with their caring role is vital for them to assess what is realistic and needed."
Alice Dixon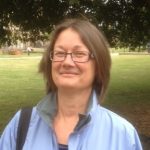 "Pinpoint is such a valuable organisation. Along with my work, it's helped give me a purpose, helped me continue to drive through my life and be acknowledged as an individual, with something to say – not just as a parent of a child with profound mental and physical disabilities. I feel I've been able to make some changes for the better, not just for my daughter but for other families too. "
Bianca Cotterill
Like to join our support crew?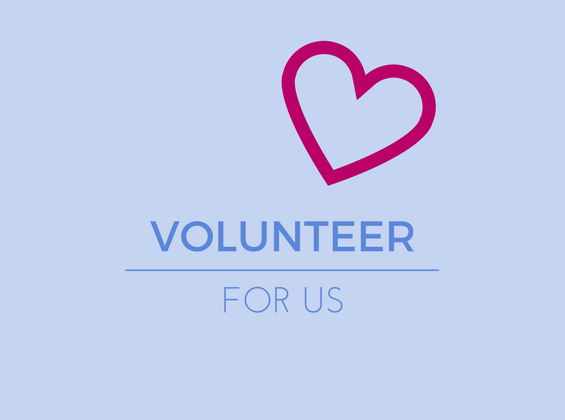 All our volunteers are offered bespoke Pinpoint training – including help with communication skills – to help you make the most of your time with us. We also reward our volunteers with time credits for every hour you give.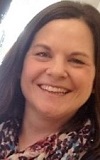 Find out about about our training courses and the opportunities we have – contact our volunteer  co-ordinator Carole Darlow.
Email carole@pinpoint-cambs.org.uk or call the office on 01480 877333.
We look forward to hearing from you.