Together we have Information not Isolation - Tii Hubs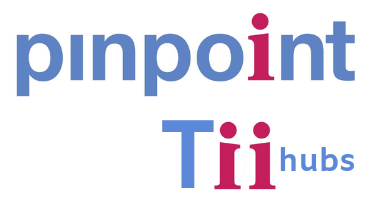 We know that things often look better when chatting to someone who can help over a cup of tea. 
Join us to meet other parent carers to find out you're not alone and to meet one of team who can help you find the services and help you need.
These are free sessions and you can drop in as and when suits you.  These are usually offered face-to face across the county but currently they are offered virtually.
You can find Tii Hub dates and locations on our events page