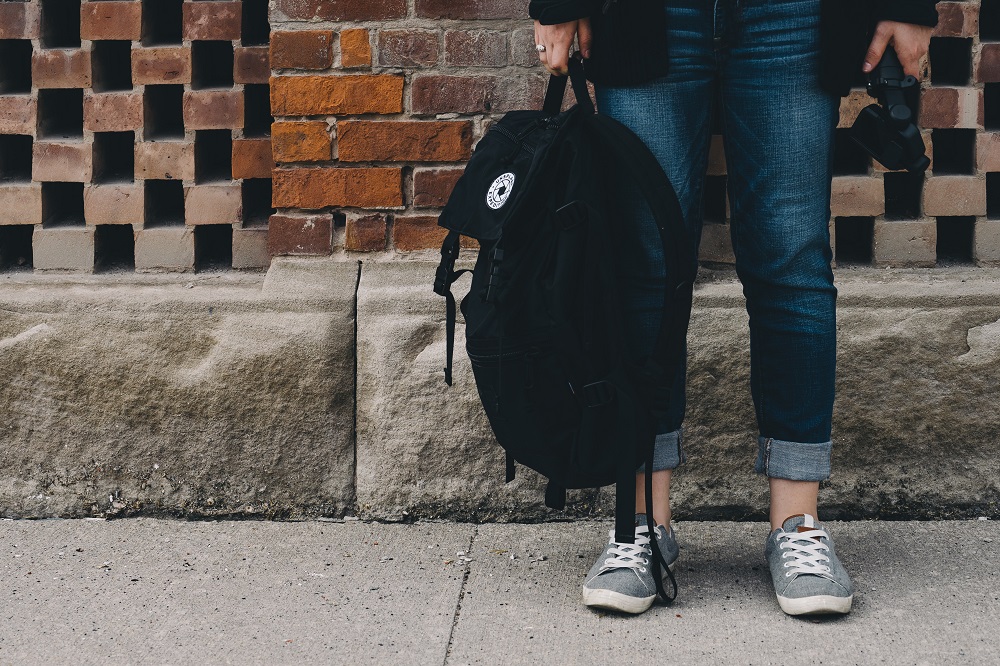 When your child is young, you make most of the decisions for them. But as your child gets older, they begin to make decisions for themselves. This can be a difficult time, especially for parents of disabled children.
For more and more youngsters, planning for adulthood can start at primary school age. The journey to adulthood will also span child and adult services in education, health and care as well as a changing benefits system.
Preparing for adulthood in Cambridgeshire: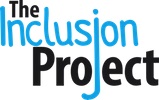 Now running in Cambridgeshire and Huntingdonshire:  The Inclusion Project.
It offers supported activities for on a one to one basis and in small groups of young people aged 16+ with autism/learning disabilities to help them have a healthy, social and active lifestyle.  It provides transport to and from young people's homes and is currently running in Cambridge, Huntingdon, Cambourne and St Ives.
Activities range from swimming and walking to cinema trips, independent travel skills and gym/fitness classes. It currently runs during the day, Monday to Friday but evening and weekend sessions are planned for the autumn.  Sessions can be financed privately, through PIP benefit payments or social care direct payments.
Did you know ...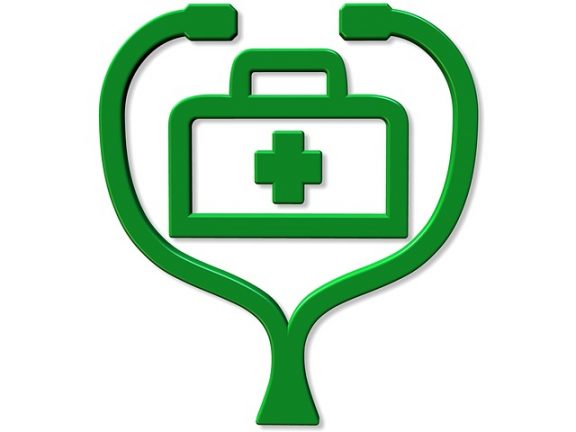 Free annual health checks for young people aged 14-plus
Young people with learning disabilities can get free health checks with their GP once they reach the age of 14. But check your son or daughter is on your GP's Learning Disability Register – you can ask the receptionist at your GP Practice to check for you.  Read more about the scheme on our health and hospitals page.
Come along: Pinpoint's PfA group for parent carers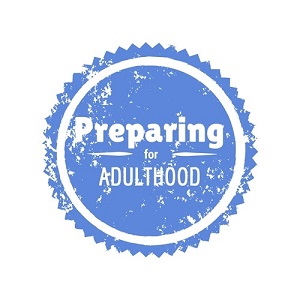 Our group for parents and carers of young people aged 14-25 is run by Jackie King.  And usually meets termly at Bar Hill Tesco's community room.
Our sessions – listed on our events pages – usually include guest speakers and have included:
Relationships and sexual health
Supported housing
Transitioning from children's services to adult services
Online dating with My Favourite Hello
Legal information sessions
Independent Supporter service
One page profiles
Recruiting personal assistants
To find out more, please contact Jackie on 01480 499043 or email jackie@pinpoint-cambs.org.uk
Read our latest PfA posts
Help with education, training or work
If your young person attends a special school, has a Statement or an Education, Health and Care Plan (EHCP)  they can get information, advice and guidance on education, training and employment and other social options from the Additional Needs Team (ANT).
They help parents and their children consider options for moving on from school or college. And should start work with young people in Year 9 at the annual educational review meeting.  Support can continue through to a young person's 25th birthday.
Your son or daughter's school can put you in touch with the Additional Needs Team. However, you can contact the service direct and young people can also self refer.
Download the ANT booklet  and find contact details for your area of Cambridgeshire.
View the Additional Needs Team's' Moving On booklet, which provides basic information about education, training and employment choices young people will have when they leave school.
College Courses
Sixth Forms
Other learning, training and volunteering opportunities
Individual Curriculum solutions
Specialist Residential Colleges
Social Firms/Enterprise Organisations
Training programmes
Volunteering
Employment
Apprenticeships/Traineeships/Supported Internships/Access to Work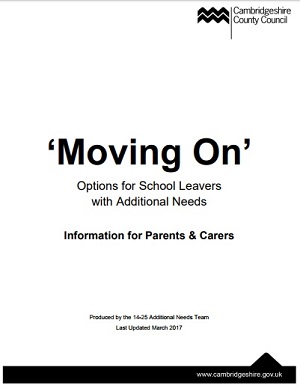 One Page Profile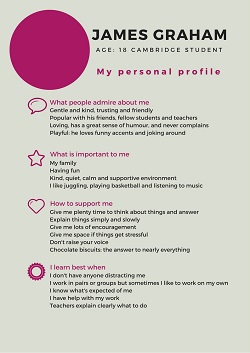 Sex & Relationships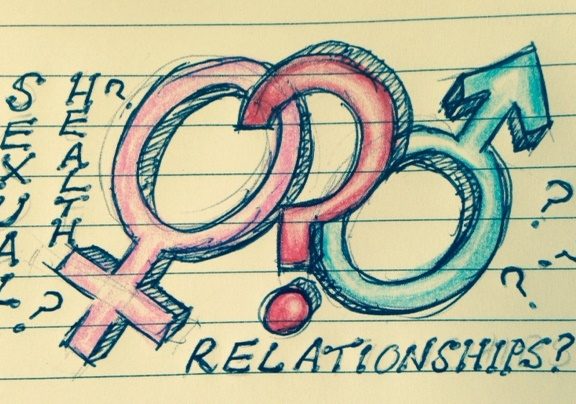 Cambridge-based charity DHIVERSE runs a six-week ABC programme for young people with learning disabilities and can arrange training for small groups, couples and one-to-one.  The course covers relationships, sexual health and appropriate behaviour. Since the course began in October 2014, over 400 people have benefited.  The course can be tailored for specific audiences and covers lots of different scenarios and role-play.
Find out more about the ABC course by contacting Liz MacKenzie on 07985 447846 or email  elizabeth.mackenzie@dhiverse.org.uk
Growing Up – useful information
Housing options for young people   
Is your son or daughter is thinking about moving out and living independently?  Here's an overview of the different kinds of housing options for young people in Cambridgeshire, written by the county council. Support Living Options for Young Adults updated Nov 2017
Visit our housing page for details about:
getting on the local council housing register – you must be 16 to apply
housing adaptations and funding help such as the Disabled Facilities Grant.
Could be useful …
Police service PEAL (Police Enhanced Access Line)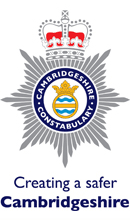 Cambridgeshire Police have a service for people who have difficulties with communication and who may benefit from additional support whencontacting the police. This service provides pre-registered citizens direct access to a highly trained police call taker if they ever need to contact Cambridgeshire Constabulary. Find out more and register