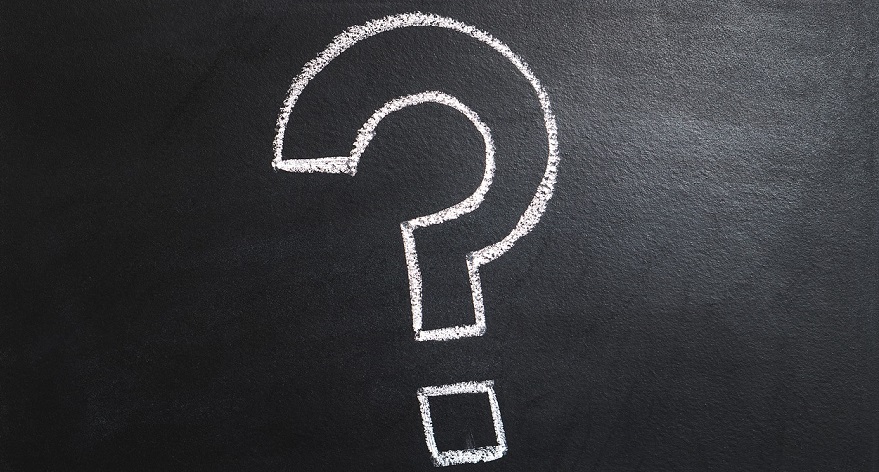 Need to chase or complain about services?
Social care
Complaints: the Cambridgeshire County Council's has a leaflet explaining how to feedback concerns
Health
Make contact with PALS, the Patient Advice and Liaison Service. The number covering Cambridgeshire services is 0300 131 1000
Education
Complaints: a young person's guide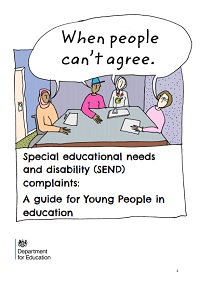 SEND disagreements?
This guide is aimed at young people aged 16-25 but is a good resource for parent carers.
Contains information on:
on what to do if your son or daughter is unhappy with school or college
 not getting the right support from the health organisations or the local authority
how to challenge decisions
prepare for going to mediation and tribunals.
Download a copy
Emergency care for your child or young person
Need legal information or advice?
Child excluded or threatened with exclusion?
If your child has been excluded from school or has been threatened with exclusion due to their behaviour, ACE can help you.
You can phone their exclusion advice line 0808 800 0327 or exclusion information line 020 7704 9822.
Help for young victims and witnesses of crime
A new organisation has launched giving advice and support to victims and witnesses of crime in Cambridgeshire and Peterborough – including young victims of bullying, hate crime and online crime.
The Victim & Witness Hub aims to offer specialist support. To get help you can:
call 0800 781 6818
email victimandwitnesshub@cambs.pnn.police.uk
or visit the website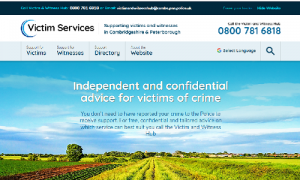 The website also offers a searchable directory of local support organisations who can help people cope and recover from the trauma they have faced.
You don't need to have reported a crime to the Police to access this free, confidential and independent advice or the support organisations listed in the directory.