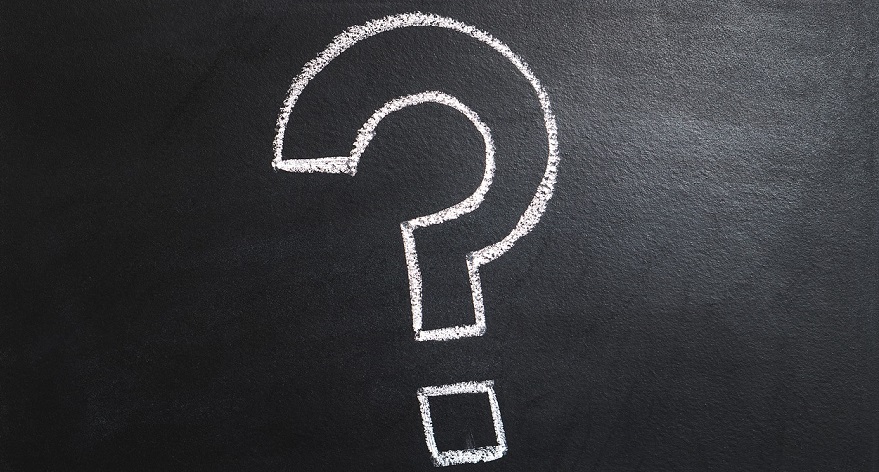 Need to chase or complain about services?
Social care
Complaints: the Cambridgeshire County Council's has a leaflet explaining how to feedback concerns
Health
Make contact with PALS, the Patient Advice and Liaison Service. The number covering Cambridgeshire services is 0300 131 1000
Education
Emergency care for your child or young person
Need legal information or advice?
Child excluded or threatened with exclusion?
If your child has been excluded from school or has been threatened with exclusion due to their behaviour, ACE can help you.
You can phone their exclusion advice line 0808 800 0327 or exclusion information line 020 7704 9822.