Cambridgeshire area SEND Inspection 2017
The Cambridge area SEND Inspection was carried out in March 2017 by Ofsted / Care Quality Commission to look at how SEND Reforms from the Children and Families Act 2014 have been carried out across education, health and social care.
Many parents fed back views via our survey, meetings, emails and the webinar.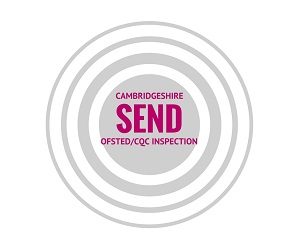 Pinpoint is  discussing the results with parents and representatives from health and the local authority through our Partners in Commissioning meetings  and are asking how highlighted areas for improvement are being addressed.