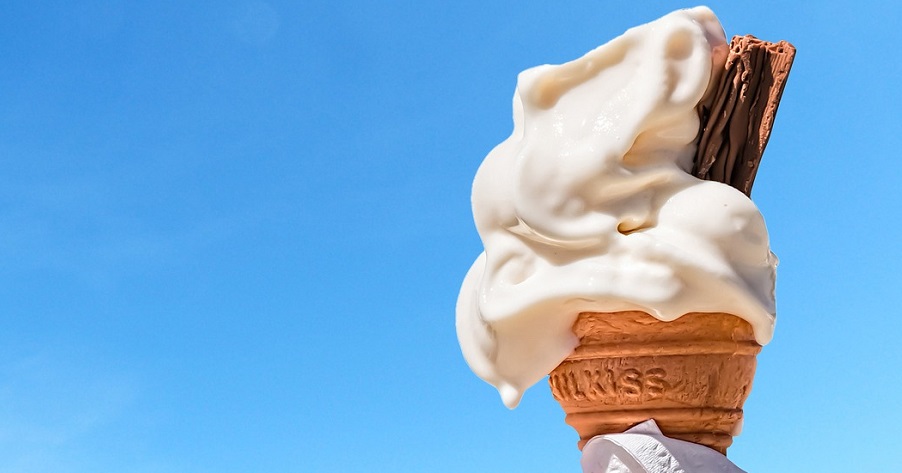 Cambridgeshire holiday activities for children and young people with additional needs and disabilities.  Find ideas and information about where to go and what to do during the half-term, summer, Easter and Christmas holidays. 
Looking for inclusive or disability holidays or useful travel information? Visit our holiday places page in our information section.
Big screenings for families this Easter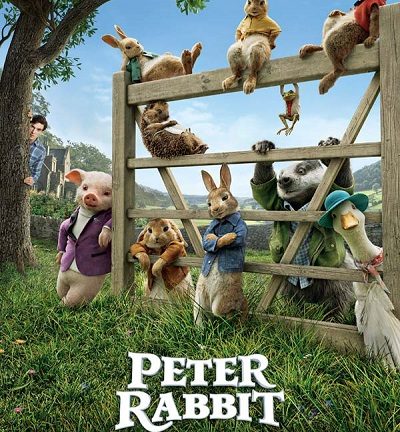 ODEON, Cineworld, Vue and Showcase all host accessible screenings at over 300 cinemas nationwide.
And this Easter, family films include Peter Rabbit and the new Disney adventre A Wrinkle in Time.
Visit our accessble cinema page for local listings.
Visit our accessble cinema page for local listings.
COSMOS science roadshow at Ely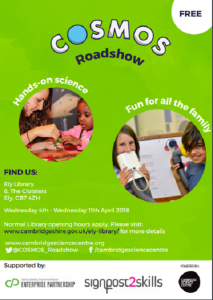 Free, interactive roadshow for science fans at Ely Library from April 4- 11.
Cambridge Science Centre (CSC) will be bringing hands-on exhibits, shows and activities for all the family to enjoy. Its new exhibition is  all about the mind and human body. Why does our body behave the way it does? Can you play a trick on your own brain?
CSC  began in 2013 with a single goal: to make science fun and accessible to young people and their families.
Join in:
Ely Library, 6 The Cloisters, Ely, CB7 4ZH
Saturday and holiday club in Cambridge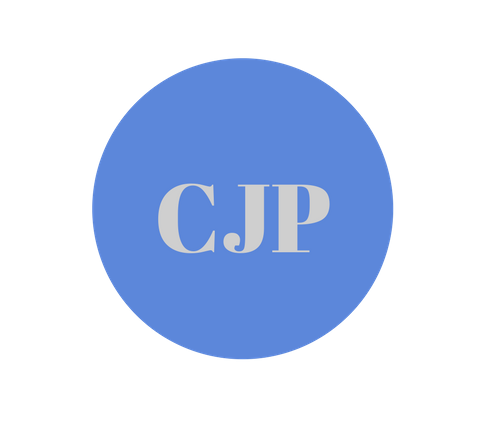 Cambridge Joint Playscheme (CJP )currently runs Saturday clubs and Easter and Summer Holiday Playschemes for children and young people, with moderate to severe learning disabilities.
It offers a fun, safe environment, with activities such as swimming, cinema club and boat trips. The CJP office is open on Thursdays from 9am to 4pm.
T: 01223 846227   CJP Website 
Open over the holidays ...
Switch Holiday Socials
These sessions, for young adults with learning difficulties & disabilities aged 18-30, run Wednesday to Fridays during education break time at St Neots.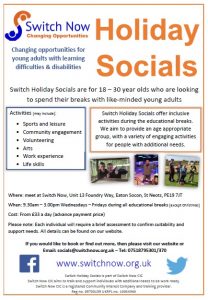 Half term fun at Eddie's Artworks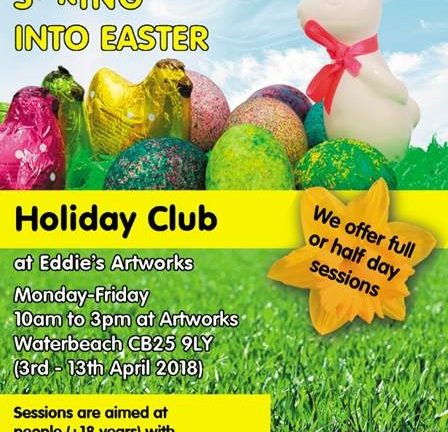 Eddie's Artworks, based in Waterbeach, hosts half term activities with a theme.
Artworks is for adults with learning disabilities aged 18+. There are usually half and full day sessions available.
To find out more, call  01223 883137 or email artworks@eddies.org.uk
Stuck for ideas?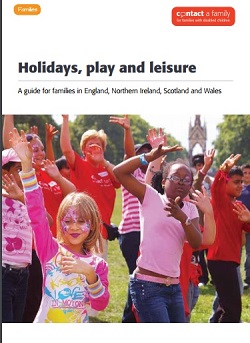 Looking for fun ideas for trips and play days?
Contact a Family has updated its Holidays, play and leisure parent guide. It's packed with useful information to help you plan to keep the kids occupied during the holidays and more. Download a copy